Beth Phoenix Discusses The Transformation Of WWE's Women's Division
Beth Phoenix, a WWE Hall of Famer with nearly two decades of experience, has seen the industry change for women. Her WWE career peaked when women only pursued the Divas and Women's Championship and had little in-ring time.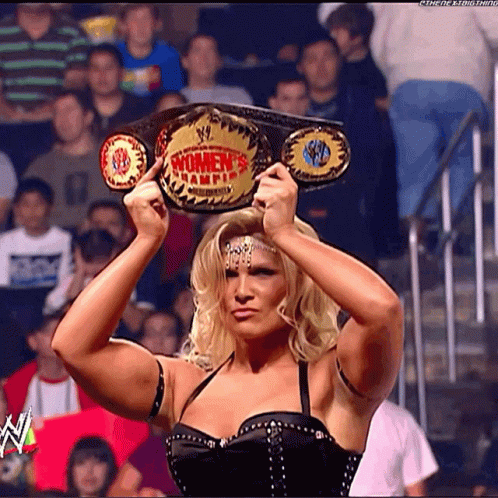 Phoenix told Busted Open Radio that where we are now is a dream come true for the women who tried to build a foundation for the future even though the odds were against them.
"Mickie [James], and me, and Jillian [Hall] … we dreamed of being able to be featured like the men and just getting opportunities like – I can't even tell you, it is not lost on me that "Monday Night Raw" went off the air with myself and my husband in the ring, the main event spot," Phoenix express.
It's common for women to be featured in "Raw's" final segment, but Beth Phoenix has never been. Comparable to becoming a champion for the first time, she considers ending the show to be an "outstanding accomplishment." Now that she's slated to continue a narrative with Edge against Finn Balor, Damian Priest, and Rhea Ripley. It may simply be the beginning of Phoenix's return to Monday nights.
It's awesome to dip my toe back in," she remarked.
No word yet on whether Phoenix's show-closing moment would lead to more, although she's teased a battle with Rhea Ripley.